Two Days Until End of Mid-Price Tickets At APIDays Berlin @ APIStrat Europe 2015
09 Apr 2015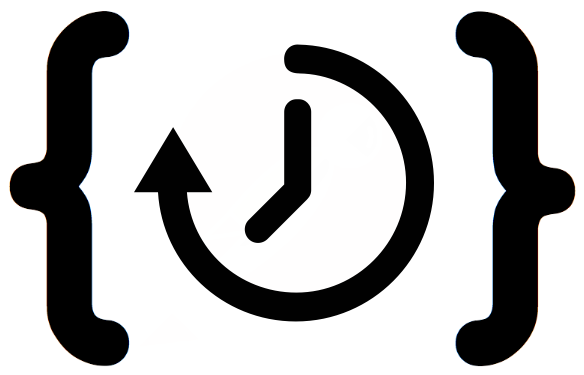 We are approaching the two week mark for APIDays Berlin @ APIStrat Europe 2015, April 24th and 25th. The lineup has come together, take a look at the schedule, the list of speakers, and of course our sponsors.
There are too may keynotes, fireside chats, panels, and session to reference individually, as well as the developer track, and speed hack. This is just the schedule for the two day conference, and doesn't touch on the conversation in the halls in between, and over drinks and dinner in the evening.
You have two more days to register, before the conference price goes up €100.00, from €399.00 to €499.00. Make sure and get registered now, before it move to regular pricing, or worse, before we sell out and have to cut off ticket sales—don't wait, register now, and we'll see you in Berlin in two weeks.