The Schedule For APIDays Berlin & APIStrat Europe 2015 Is Up
25 Mar 2015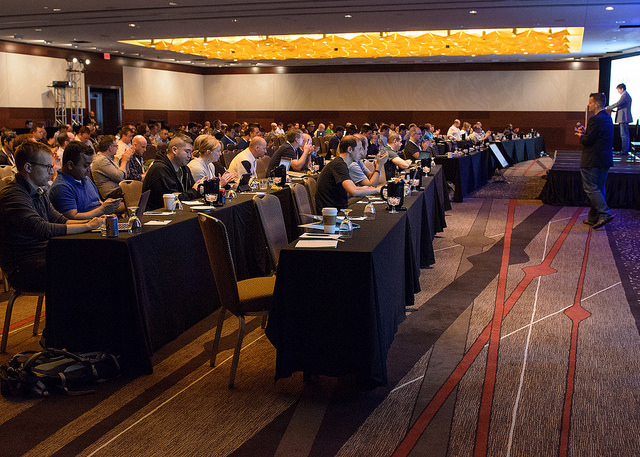 Over the last week, the schedule for APIDays Berlin & APIStrat Europe 2015 has come into focus. There are currently 55 speakers, in 20 separate keynotes, fireside chats, panels, and session—in addition to the developer track and speed hack.
We are bringing together the best speakers from the U.S., across Europe and Germany to share their API stories. Here is what the breakdown of the session tracks are looking like:
API Definitions, Design, and Best Practices
Heart of the API Economy: Finance & Payments
Architecture, Scalability, and Microservices
APIs, Data & Intelligence
Hypermedia
Building It Right - Lessons From The Trenches
APIs & Mobile
API Infrastructure
ECommerce
Internet of Things
Enterprise & Enterprise Experience
That does not include keynotes from Google, Coca Cola, The Guardian, SmartBear, Open Corporates, and more. You will have to visit the schedule page for APIDays Berlin & APIStrat Europe 2015, if you want to learn more.
We have 30 days until the two day API conference in Berlin, so make sure you get registered, while mid-priced tickets are still available, and we'll see you in Berlin, April 24th, and 25th.