Show Off Your Hacking Skills At The SpeedHack
13 Feb 2015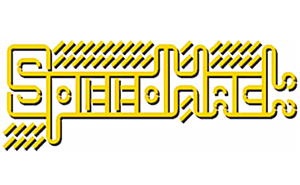 The SpeedHack is a fairly new hackathon format which is time-restricted to three hours.
Think of a it as a "hackathon in undercranking mode."
Several API providers define some tough, strictly time-limited coding challenges using their APIs. Teams of developers compete to solve the challenges and increase their scores over a limited period of time.
The SpeedHack is restricted to three hours to keep the energy up. The team with the most points wins. In case of equal points, we there should be special tie breaking challenges.
We hosted the first SpeedHack at APIStrat Chicago and the feedback from everyone involved was so great that we repeated at APIDays Paris and now again here at APIDays+APIStrat Berlin.
Find more info about this SpeedHack here.
If you are a hacker and want to participate, please register here. If you are interested in sponsoring or any other type of engagement, contact us.
And here is a video wrapping up the SpeedHack in Chicago (including the winning team with an API rap):